President's Biography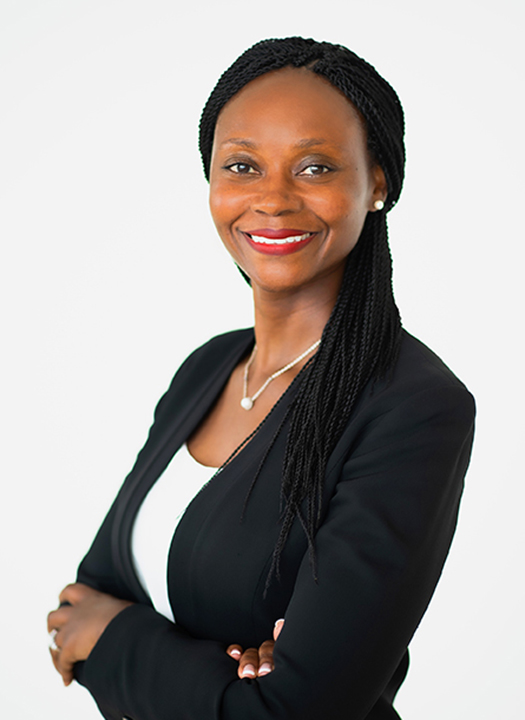 Dr. Jennifer Taylor-Mendoza serves as the 10th president of College of San Mateo (CSM). The College was established in 1922 and celebrates its centennial this year. President Taylor-Mendoza is the third woman and first educator of color to lead the 100-year-old institution. She is a longtime leader in the district having served as the Vice President of Instruction at Skyline College in San Bruno and as the founding Dean of Academic Support and Learning Technologies at College of San Mateo. CSM serves the diverse educational, economic, social and cultural needs of the Belmont, Burlingame, Foster City, Hillsborough, Millbrae, San Mateo, and Half Moon Bay communities. Serving over 65% students of color, the College is both a Hispanic Serving Institution and Asian American and Native American Pacific Islander-Serving Institution. The College serves over 15,000 students annually, providing holistic student services, an extensive range of degree and certificate programs, and a wide variety of collegiate sports for both men and women.
In her various roles as a classified professional, tenured faculty leader, director, dean, vice president, and now president, President Taylor-Mendoza has found inspiration in the brilliance, power, and endless potential of community college students. She has over twenty years of higher education experience in both instruction and student services, mainly in the California community college system. President Taylor-Mendoza leads for social justice and liberation, recognizing our shared responsibility to address the historical legacy of racism in order to create a more just system of access, reward, and long-term equitable outcomes to inspire individual achievement and generational impact. The "obligation gap," a term she coined, speaks to institutional responsibility. She is co-author of Minding the Obligation Gap in Community Colleges: Theory and Practice in Achieving Educational Equity. President Taylor-Mendoza is also an Aspen Institute Presidential Fellow.
President Taylor-Mendoza's areas of expertise include accreditation, dual enrollment, educational policy, enrollment management, global learning, guided pathways, online learning, professional development, strategic planning, and workforce partnerships. As Chief Instructional Officer, President Taylor-Mendoza served on the Chancellor's Office's Diversity, Equity, and Inclusion Statewide Implementation Workgroup in developing, implementing, and assessing DEI strategies to improve systemwide equitable outcomes for California's 116 colleges. In addition, she was an adviser to the Chancellor's Office on the Trustee Fellowship and provided strategies to support trustees in their role as district leaders identifying regional workforce gaps and measuring student equity goals.
As a public servant, President Taylor-Mendoza believes that healthy, vibrant communities increase enrollment, build public confidence, attract funding support, and impact local legislation. She serves on a variety of county councils and boards, including Cabrillo Education Foundation, California Community College Athletic Association, Castilleja School, CoastPride, and Human Investment Project (HIP) Housing. She is also an Umoja Community Education Foundation legacy founder and former board of director.
A proud community college alumna, President Taylor-Mendoza holds a B.A. in Psychology, California State University, Los Angeles, an M.S. in Counseling, California State University, Northridge, and a Ph.D. in Education, Claremont Graduate University.