President's Message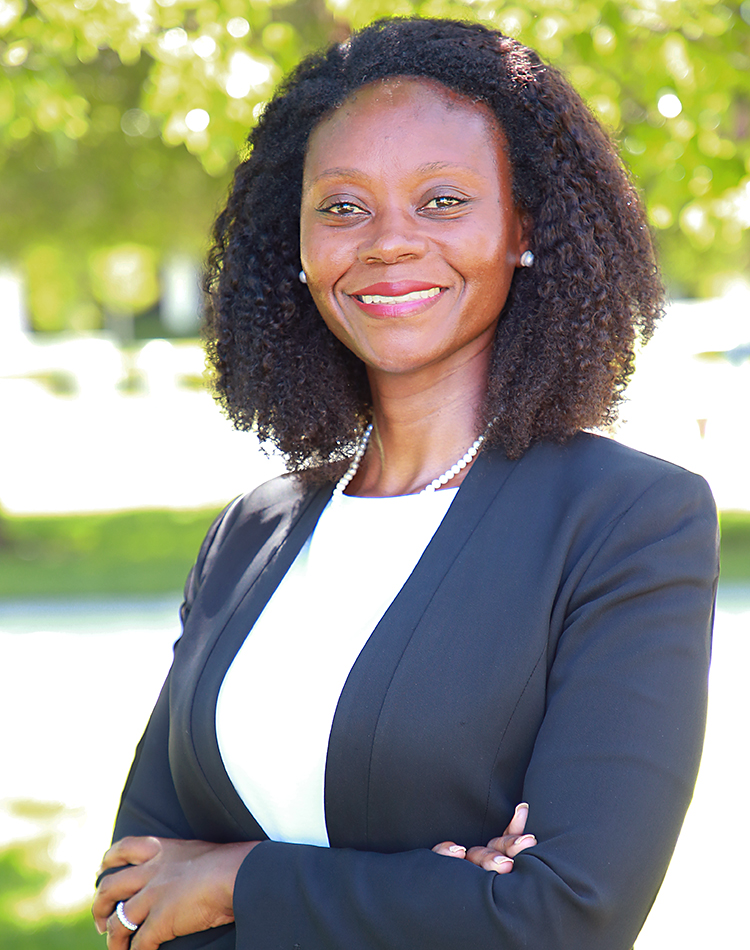 A Message from President Dr. Jennifer Taylor-Mendoza
We are stronger together.
Welcome to College of San Mateo, a college community I invite you to join to the fullest as you explore your educational opportunities. The college experience is foundational to your future achievement and the College's excellent faculty and staff strive to help you reach your full potential and realize your personal goals. As we transition back to face-to-face courses this coming year, the College is prepared to ensure your safety and success. We are ready to provide necessary online and in-person support services.
The College offers a wide range of academic programs, over seventy-five associate degrees and ninety certificates. If your goal is to transfer to a four-year university, I am confident we have a program to meet your needs. Likewise, if your goal is to upskill or earn a certificate in a particular career field, I encourage you to review our many exciting workforce programs.
College can be an enriching experience in many ways. From academics to athletics, to arts and music, student services, and learning communities, CSM has something for you. As a first-generation community college student, myself, I know first-hand the value of making the most of your early college opportunities.
CSM is proud to be both a Hispanic Serving Institution and Asian American Native American Pacific Islander Serving Institution. We celebrate the rich diversity our students bring. We are sensitive to the perspectives of others from diverse academic, abilities, socio-economic, ethnic, religious, cultural backgrounds, and sexual orientations. As a college, we are committed to being a voice for justice and to promoting equity in access and outcomes. College of San Mateo has been the vehicle for upward economic mobility for generations of San Mateo County residents.
Education is the foundation of our democracy. I realize my role during this pivotal time in our nation as we recover from the pandemic and work towards a more just society for our communities—and to reimagine a better future. As the community's college for nearly a century, CSM is relying on you to help shape the College's future because, indeed, we are stronger together.
Sincerely,
Jennifer Taylor-Mendoza, Ph.D.
President, College of San Mateo