President's Message
A Message from President Dr. Jennifer Taylor-Mendoza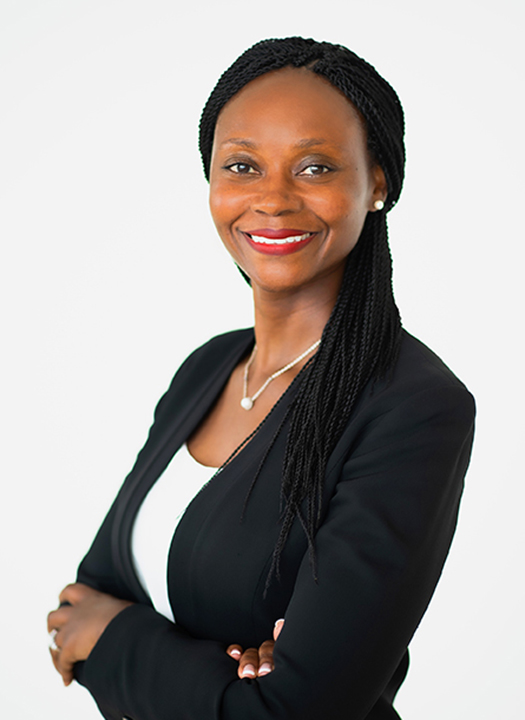 We are the community's college. Change starts here.
Welcome to College of San Mateo! For 100 years, CSM has proudly served San Mateo County, creating a legacy of academic excellence and community service. The institution strives to help you meet your educational and life goals. We invite you to participate to the fullest as you explore your many opportunities. Our excellent faculty and staff will help you reach your full potential. In 2022, we are ready to meet you where you are and take you where you want to be.
The College offers a wide range of academic programs, ninety associate degree programs, and eighty-one certificates. If your goal is to transfer to a four-year university, I am confident we have a program to meet your needs. CSM students regularly transfer to UC, CSU, and private colleges in-state and out-of-state, internationally, and to Ivy League universities. They transfer to UC Berkeley, Stanford, UCLA, USC, SFSU, USF, and Columbia, among others. Likewise, if your goal is to upskill or earn a certificate in a particular career field, I encourage you to review our many exciting workforce programs.
CSM is a premier community college for athletics, and we take pride in and support our many sports teams. Our coaches and programs have created an infrastructure to facilitate our student‑athletes' educational and athletic success. As Title IX celebrates its 50th anniversary, CSM understands the importance of equity in athletics by advancing women's sports to create endless opportunities. And this year, we are so proud of our women's softball team, who took the state championship. If you are a student‑athlete or wish to be one, join the Bulldogs!
College can be an enriching experience in many ways. From academics to athletics, to arts and music, student services, and learning communities, CSM has something for you. As a first-generation community college student, I know first-hand the value of making the most of your early college opportunities. College of San Mateo has been and will continue to be the vehicle for upward economic mobility for generations of San Mateo County residents.
CSM is proud to be both a Hispanic Serving Institution and Asian American Native American Pacific Islander Serving Institution. We celebrate the rich diversity our students bring. We are sensitive to the perspectives of others from diverse academic, abilities, socio-economic, ethnic, religious, cultural backgrounds, and gender orientations. As a college, we are committed to being a voice for justice and promoting equity in access and outcomes. The College serves as a center for cultural exchange, knowledge, resources, and understanding.
Education is the foundation of our democracy. As the community's college for a century, CSM is relying on you to help shape the College's future because, indeed, we are stronger together.
Sincerely,

Jennifer Taylor-Mendoza, Ph.D.
President, College of San Mateo