President's Message
A Message from Acting President Dr. Richard Storti
Welcome to College of San Mateo!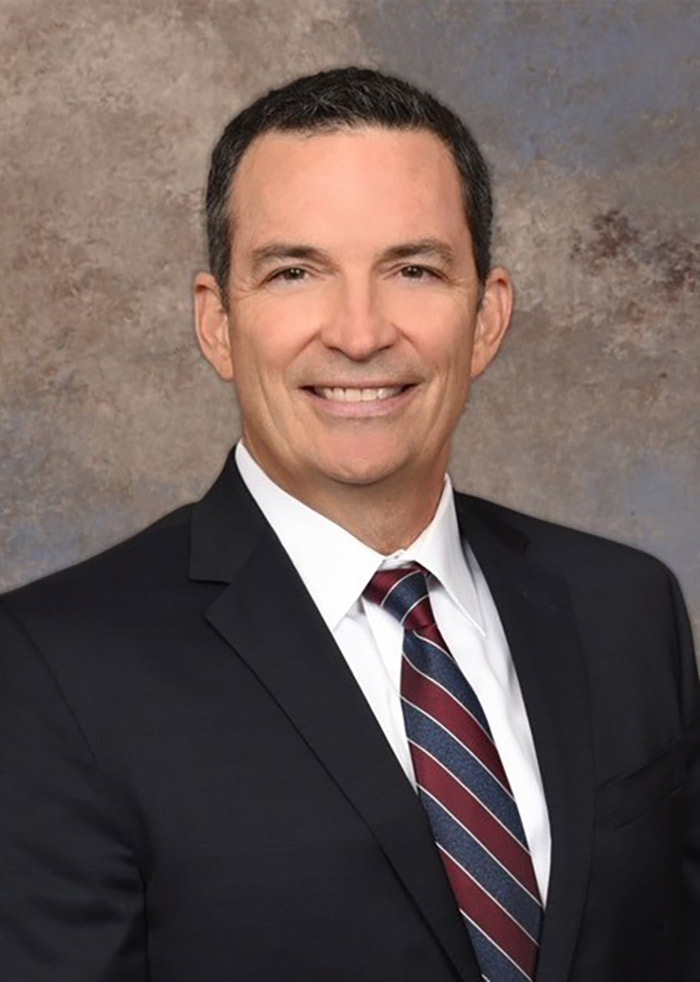 Our accomplished and dedicated faculty and staff are committed to your success. Whether you are a first-time student or a returning student, College of San Mateo (CSM) offers a full range of high-quality academic programs leading to 69 associate degrees and 81 certificate majors. CSM offers programs in state-of-the-art facilities leading to transfer opportunities to four-year colleges and universities, skills to enter or advance in the workforce, and personal academic goal attainment.
CSM also offers a wealth of student support services to assist and guide you through your educational pursuits. I invite you to utilize the many resources available on campus including our new Student Health Center, counseling services, athletic center, and financial aid.
CSM provides a safe, welcoming and inclusive learning environment for all students. Currently serving over 65% students of color, the College is both a Hispanic Serving Institution and Asian American and Native American Pacific Islander-Serving Institution. The College serves over 15,000 students annually, providing holistic student services, an extensive range of degree and certificate programs, and a wide variety of collegiate sports for both men and women.
While this website provides a wealth of valuable information about CSM, we would love for you to visit our campus to experience this dynamic learning environment first-hand.
CSM has vibrant student life with a variety of clubs, activities, programs, and athletics. We offer so many ways for you to become involved and to stay connected in college activities.
On behalf of faculty and staff, I welcome you to CSM!
Richard Storti, Ed.D.
Acting President, College of San Mateo