Overview
Family Science & Astronomy Festival + Makerspace
Saturday, September 30, 2023, 1 pm - 11 pm
Science Building 36, Library Building 9, and Theatre Building 3
CSM's Family Science & Astronomy Festival + Makerspace (formerly Family Science Day) brings the wonders of science to our community! Future scientists-in-the-making are welcomed to campus to participate in fun makerspace activities, watch Chef Ed make comets, visit fascinating biology, chemistry, geology, and math stations for hands-on demos hosted by CSM instructors and staff, attend our live keynote speaker presentation, stargaze with astronomy faculty, and more!
Keynote Lecture
7:30 pm • CSM Th eatre (Building 3)

Reception
8:30 pm • Theatre Lobby (Building 3)

Jazz Under the Stars/Telescopic Observation
9:15 pm • CSM Rooftop Observatory (Building 36)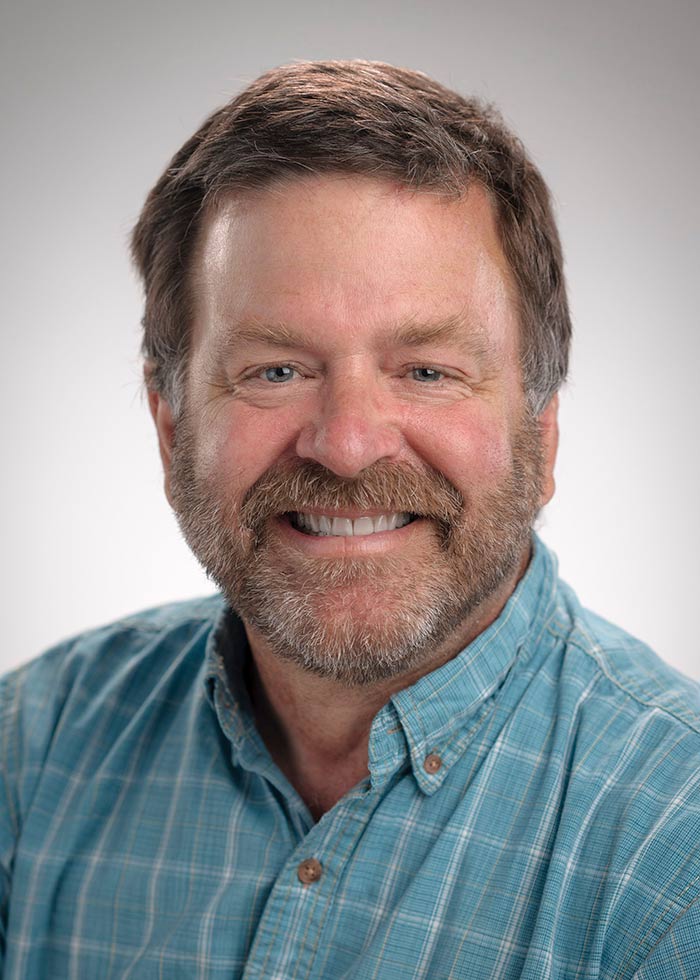 "Forward to the Moon" — Greg Schmidt, Director of the Solar System Exploration Research Virtual Institute (SSERVI) at NASA Ames Research Center, discusses NASA's historical journeys to the Moon, from Apollo to upcoming Artemis missions, emphasizing global collaboration and the broader impact on science, technology, and economy.
Description
Location
Time
3D Printing
Theresa Vigilia & Carlos Bugarin Camacho (CSM staff)
The 3D printers will be up & running! They're fascinating & can produce practical things like tools & fun things like your favorite movie characters.
All Ages
Building 9,
Library Makerspace
Drop-In
1-5 pm
Fun with Lasers
Jason Yap (CSM faculty)
Everyone likes lasers! Our machines cut custom images & shapes into wood or acrylic.
Age 8+
Building 9,
Library Makerspace
Drop-In
1-5 pm
Fun with Robotics
Jose Gutierrez (CSM faculty)
You know those movies where robots take over the world? Well these mostly play songs & have lights, but they're still really cool!
Age 8+
Building 9,
Library Makerspace
Drop-In
1-5 pm
Fun Stations: Jumbo Jenga, Coloring, Legos, Typewriter
CSM Library & Makerspace Team
Maybe your brain has worked enough this week & you just want to have fun? If so, come check out our fun stations!
All Ages
Building 9,
Library Makerspace
Drop-In
1-5 pm
Make Your Own Buttons
Gil Chan (CSM faculty)
Want to spice up an outfit, backpack, or bag? It's quick & easy to make a custom button!
All Ages
Building 9,
Library Makerspace
Drop-In
1-5 pm
Make Your Own Light-Up Mini Planets
Huda Shuhaiber (CSM staff)
Paint your own perfect planet any way you like, install a small light & let it shine!
All Ages
Building 9,
Library Makerspace
Drop-In
1-5 pm
Description
Location
Time
Planetarium Show: Sunstruck
Darryl Stanford & Elisha Polomski (CSM faculty)
40-minute shows at the top of every hour. Learn about our own star, the Sun & the upcoming solar eclipse on October 14.
All Ages
Building 36, Planetarium
1-1:40 pm
2-2:40 pm
3-3:40 pm
4-1:40 pm
5-5:40 pm
Comet Chef
Ed Pieret of SMCAS (San Mateo County Astronomical Society)
Chef Ed will construct the nucleous of a comet using common materials. A fun, safe activity for kids to watch. These demos follow the planetarium shows.
All Ages
Plaza
outside the Planetarium
1:50-2 pm
2:50-3 pm
3:50-4 pm
4:50-5 pm
Build Your Own Pulsar
Xinnan Du of KIPAC (Kavli Institute for Particle Astrophysics & Cosmology at Stanford)
Build & take home your own pulsar model made of LED lights & play-doh. Learn about how stars live & die.
Age 5+
Building 36,
Room 109
Drop-In
1-5 pm
Color Awesome
Catherine Ciesla, Kevin Sibuca & Yen Tran (CSM faculty)
Hands-on chemistry activities! Make your own colorful patterns with chromatography & see the rainbow effect with acids & bases.
Age 5+
Building 36,
Room 223
Drop-In
2-6 pm
Earth Rocks! Let's explore it.
Katryn Wiese (CSM faculty)
Explore a variety of maps, rocks, minerals, and fossils and discover what they tell us about Earth's past, present, and future.
All Ages
Building 36,
Room 119
Drop-In
2-5 pm
Get Close to π (Pi)
Paulette Callahan (CSM faculty)
Fun with math! Complete an estimate of π using string & rulers, then enjoy an actual piece of pie.
Ages 5‑18
Building 36,
Room 125
Drop-In
1-5 pm
Hands-On Biology Museum
Kathy Diamond & Huy Tran (CSM faculty)
Build & take home a virus model, learn about growing native plants, & see some creepy crawly animals.
All Ages
Building 36,
Room 200
Drop-In
1-6 pm
How a Telescope Works
Marion Weiler of SMCAS
Get an inside look at how telescopes work using lenses & mirrors.
Age 8+
Building 36,
Hallway
Drop-In
1-5 pm
Interactive Anatomy Museum
Theresa Martin & Javier Silva (CSM faculty)
Hands-on activities as well as displays featuring models & real human organs.
All Ages
Building 36,
Room 217
Drop-In
1-6 pm
Observe the Sun
Ken Lum of SMCAS
Telescopic observation of the sun using special telecopes. You may observe sun spots, solar flares & prominences.
Age 5+
Building 36,
2nd Floor Sky Bridge
Drop-In
1-5 pm
Phenomenal Physics
Alex Wong (CSM faculty)
Hair-raising demos of electricity, magnetism, motion & light. Explore some of the surprising ways the physical world around us works.
All Ages
Building 36,
Room 114
Drop-In
1-6 pm
Planispheres
Ed Ching of SMCAS
Construct your own planisphere to help you navigate the night sky.
Age 8+
Building 36,
Room 112
Drop-In
1-5 pm
Solar Eclipses
Ed Pieret, William Lockman, Ravi Kumar of SMCAS
Learn about the Ring of Fire eclipse on October 14 & the total solar eclipse in April 2024.
All Ages
Building 36,
2nd Floor Sky Bridge
Drop-In
1-6 pm
What's Happening on the Sun's Surface?
Ken Lum of SMCAS
View the sun through specialized solar telescopes.
All Ages
Building 36,
2nd Floor
Sky Bridge
Drop-In
1-6 pm
Upcoming 2023 & 2024 Solar Eclipses
Ravi Kumar, William Lockman of SMCAS
Watch video demonstrations of previous eclipses and learn what to expect with the upcoming eclipse on October 14.
All Ages
Building 36,
Rooom 207
Drop-In
1-5 pm
Family Science Day Photo Gallery