Public and Non-Profit Administration
Become a Leader in Governance and Management with a Certificate or Degree in Public and Non-Profit Administration!
Public and Non-Profit Administration
CSM's Public and Non-Profit Administration program helps develop managers and leaders to advance the common good and effect positive change in all levels of government (local, state, and federal) and non-profit organizations.
Career and Transfer Opportunities
Graduates of our program have multiple career and transfer options within Public and Non-Profit Administration. Public and Non-Profit Administration professionals work for government – local, state, and federal – educational institutions, the private sector, non-profit organizations, the foreign service, and non-governmental organizations. In the SF-Peninsula region alone, there are over 16,000 employment opportunities related to Public and Non-Profit Administration (COE, 2022).
Our graduates also have the opportunity to transfer to 4-year colleges and universities within the Bay Area, across California and the United States, or internationally to further their studies and pursue a Bachelor of Public Administration, Bachelor of Arts/Science in Management, or related degree.
Why Choose Our Program?
Study the fundamentals of Public and Non-Profit Administration and start on your path towards a bachelor's degree for a fraction of the cost of tuition of other programs.
Upskill your credentials to change careers or make yourself more competitive in the job market
Flexible Schedules with both online and evening class options
Low cost tuition and opportunities for free tuition for qualified applicants.
Graduates can enter the local/regional workforce or transfer to a 4-year University
Financial aid is available
In-Demand Skills
With a certificate or associate degree in Public and Non-Profit Administration from CSM, you'll get the skills and training you need to pursue a fulfilling career within the governmental and non-profit sectors.
Develop high demand industry skills such as:
Leadership and Management
Critical thinking, research, and communications skills
Organizational Ethics
Diversity and Cultural Competency in Management
Project Management
Understanding of Government and Non-Profit Systems and Organizations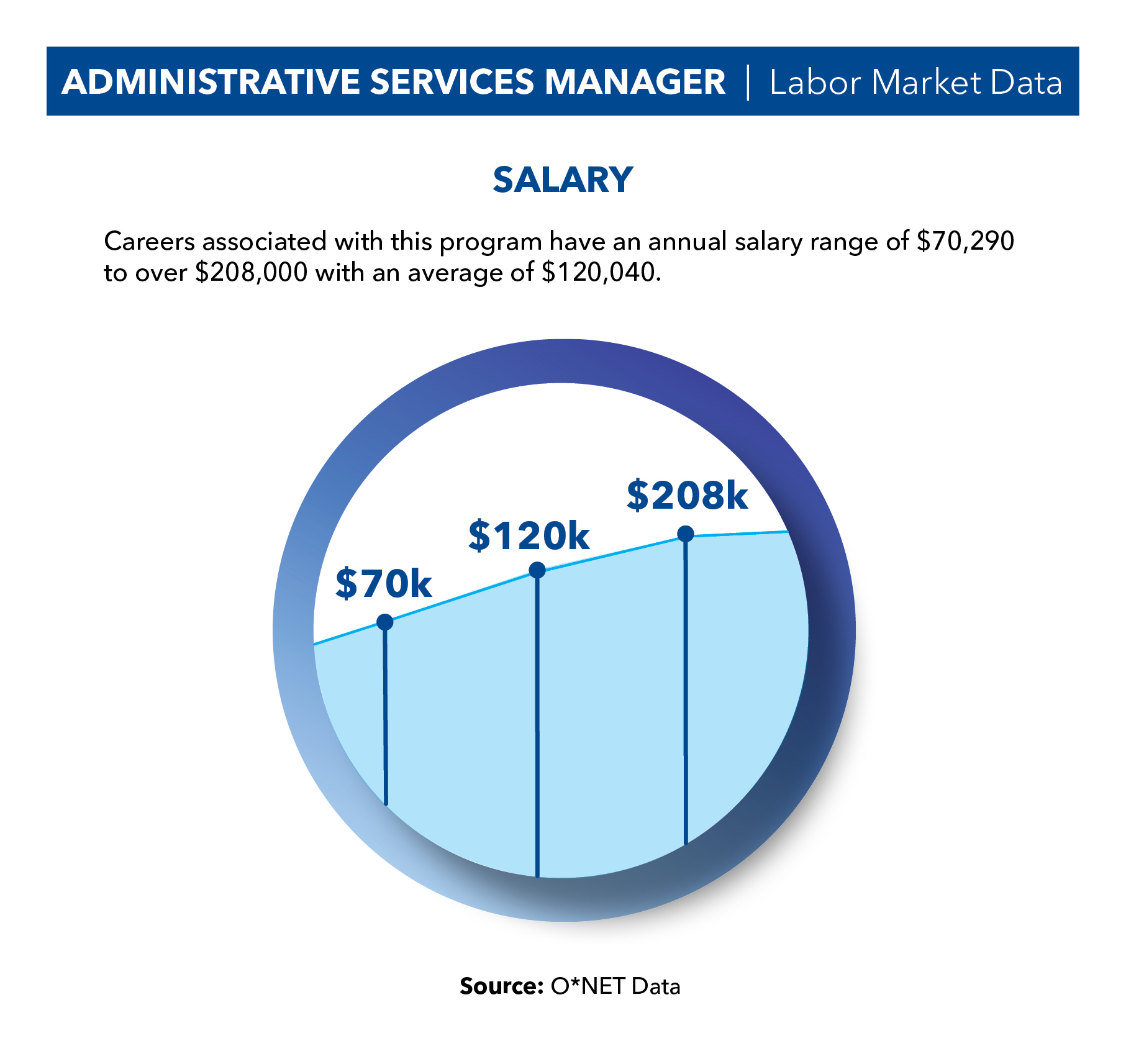 Requirements
Dept. Name/#
Course Name
Units
Required Core
(33-34 units)
ACTG 121
Financial Accounting
4
PNPA 100
Foundations of Public Administration
3
BUS 401
Business Communication
3
or
COMM 115
Survey of Human Communication
3
or
COMM 150
Intercultural Communication
3
BUS 123
Business Statistics
3
or
CIS 124
Foundations of Data Science
4
or
MATH 200
Elementary Probability and Statistics
4
MGMT 100
Introduction to Management
3
PLSC 100
Introduction to Political Science
3
or
PLSC 200
National, State, and Local Government
3
or
PLSC 310
California State and Local Government
3
MGMT 104
Leadership Theory
3
ACTG 164
Government and Nonprofit Accounting
3
MGMT 220
Organizational Behavior
3
PNPA 101
Foundations of the Non-Profit Sector
3
MGMT 265
Project Management
3
PNPA 102
Ethics in Public Administration
3
Required Total 33-34 major units + GE and Electives to reach 60 units for an associate degree.
Ready to get started? Fill out the form below and we'll email you more information. (For Area of Interest, choose "Business & Public Service.")