Celebrating 100 years of Academic Excellence
For 100 years, CSM has been a beacon for those seeking new skills, rewarding careers, and upward economic mobility. What started as a humble junior college in 1922 with an inaugural student body of just 35, has now grown into a three-college District that's served millions. And we are just getting started.
The next century will bring new opportunities and challenges, but CSM stands ready to educate, train, and propel forward our future leaders. Rooted in a foundation of academic excellence, student support, community solidarity, and a desire to make the world a better place, CSM is here to serve.
The Centennial Celebration will be a one-year series of events, programs and initiatives taking place at CSM and in the local community. Centrally created and managed events will be complemented by "Centennialized" programming run by individual college programs and services.
Join us through the year beginning March 31, 2022, as we reflect on the past, celebrate the present, and build for the future.
---
Featured Centennial Stories
SMJC Becomes CSM
1954 name change reflects college's breadth of course offerings and community role
Name Change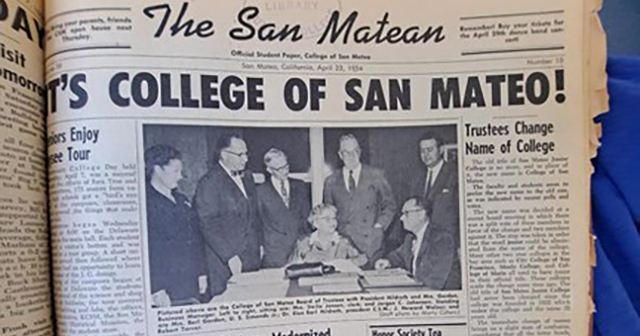 The Original Bulldog
In the 1920s, CSM had a real English Bulldog.
His name was Rival Goldstone.
Rival's Story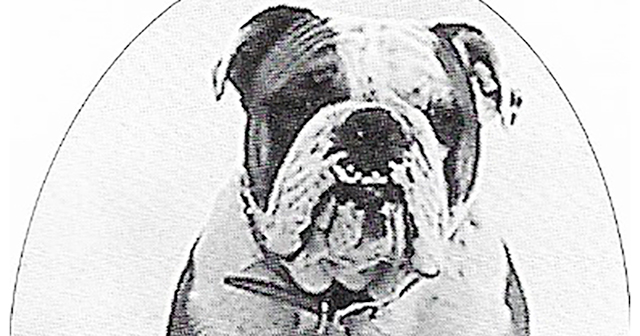 Marjorie Brace Landrum
First student to register at then-SMJC
Longtime secretary at Mills Memorial Hospital
Marjorie's Story