Tutoring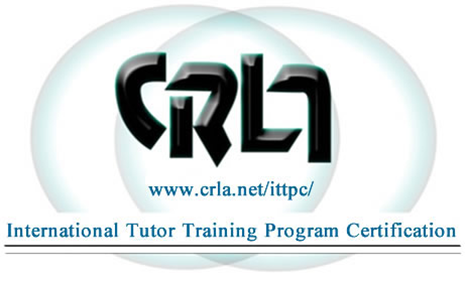 The Learning Center offers CSM students free tutoring in a variety of subjects. This includes both individual and small-group tutorial sessions, led by students like you! Tutoring is available on
drop-in
basis. Schedules for tutoring can be found below and inside the Learning Center at the entrance.
Once inside the center, check in at the front desk and then look for a table with a sign indicating the subject you are seeking. At the table you will see the tutor, who can be identified with a name badge. Sit down at the table and let the tutor know you would like some help. Please have your assignment, textbook, notes, and any other necessary materials with you so that the tutor can assist you appropriately.
Students can
check the number of hours
they have in all labs and centers on campus through WebSMART.
Schedule of Tutor Availability for Spring Semester
After your tutoring session, please take a moment to fill out the Evaluation of Tutoring Session Form.

Tutoring Guidelines
Students must complete the College of San Mateo Learning Center Tutoring Authorization Form each semester and be registered in LCTR 698 (0 units) prior to receiving tutoring. Forms are available in the Learning Center (College Center Building 10, Room 220).
Students may receive two hours of free tutoring per subject per week.
Appointments must be made twenty-four hours in advance.
Appointment cancelations must be made 24 hours in advance or may result in being declared a "No Show"; two (2) "No Shows" may result in you being denied future tutoring appointments.To cancel, call (650) 574-6570.
Requirements for becoming a peer tutor


If you meet the below requirements and are interested in working as a tutor, please complete the Learning Center Peer
Academic Tutor application
and
Tutor Recommendation form
and return both to a staff person in the Learning Center.
Have at least a 3.0 overall GPA
Have at least a B in the course(s) you wish to tutor.
Complete a Tutor Application form
Obtain a CSM instructor's recommendation to tutor in the subject area of interest.
Be enrolled in a minimum of 6 units at College of San Mateo
Meet with the Learning Center Manager, Ron Andrade.
Enroll in and successfully complete LCTR 100 Effective Tutoring.
Course Descriptions