Graduation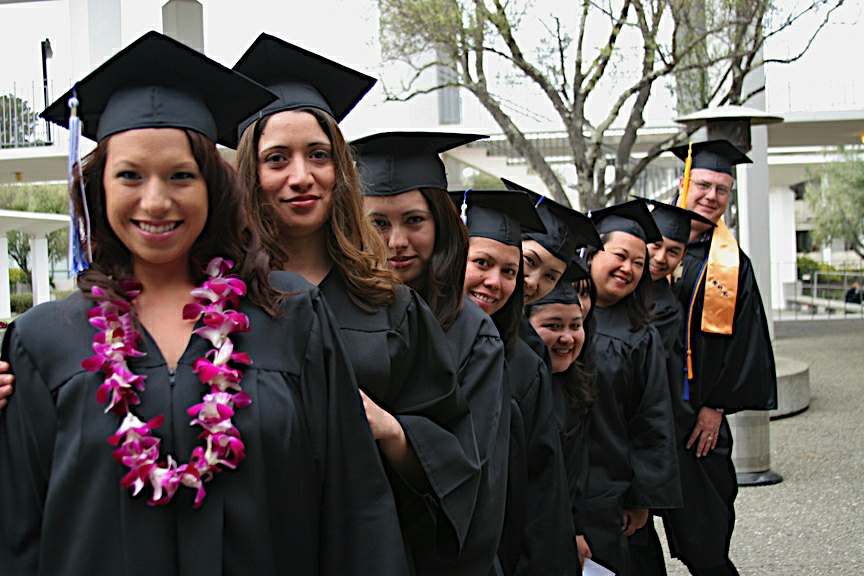 Students who have completed the requirements for an associate's degree or a certificate must file an application with the Admissions & Records office:
Transcript Evaluation
must be completed before submitting this form. You should not submit an application until all the requirements are met or about to be satisfactorily completed in the current school term.
Students applying for a degree are required to review the completion of all requirements with their counselor or adviser prior to submitting the application.
Deadlines
December graduates apply by the first Friday in October.
May graduates apply by the first Friday in March.
August graduates apply by the first Friday in July.
For exact dates, please see
Important Dates
.
Official transcripts will reflect earned AA/AS Degrees and Certificates of Achievement once the degree or certificate is posted. Please note that Certificates of Specialization (under 18 units) will not appear on official transcripts.
Awarding of Degrees
The graduation ceremony is held once a year at the end of the spring semester. Students who complete requirements for the associate's degree in the Summer, Fall or Spring semesters and have been approved will be invited to participate in the ceremony.