Community Sky Search

Astronomy Slide Show
(QuickTime)
Deep sky & planetary images taken
from CSM observatory.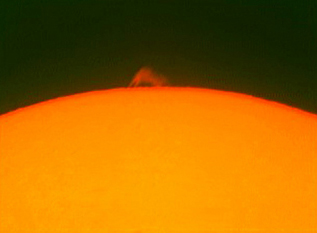 Astro Movies
Observatory videos of eclipses, asteroids,
the sun & moon.

"JazzUnder The Stars"
KCSM Jazz
91.1 FM
Monthly star party near first quarter moon.
Explore the lunar surface, listen to great jazz radio.

Live Webcam
Sun, moon, & planets
live
in your home or class room.
Webcam Schedule

free "Java" software here