May 20 Solar Eclipse Images
Here we present images of the May 20 solar eclipse taken by CSM students and community members.
I prepared my students for the eclipse the week before and asked them to take some images. The images on our site were taken by my students, San Mateo County Astronomical Society (SMCAS) members, and others. -Professor Stanford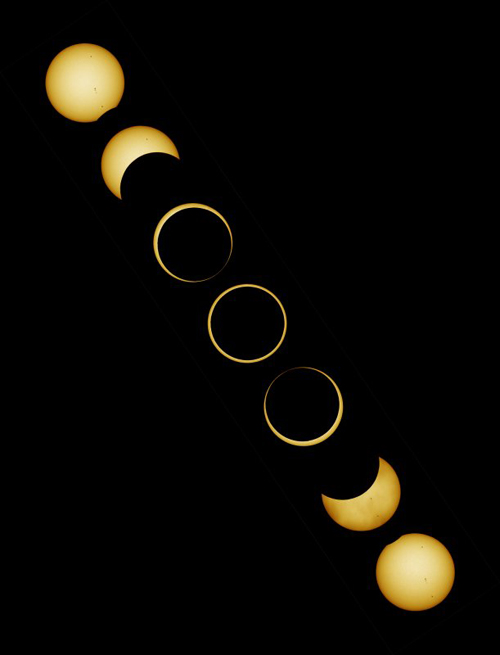 SMCAS member -James Shuder
More images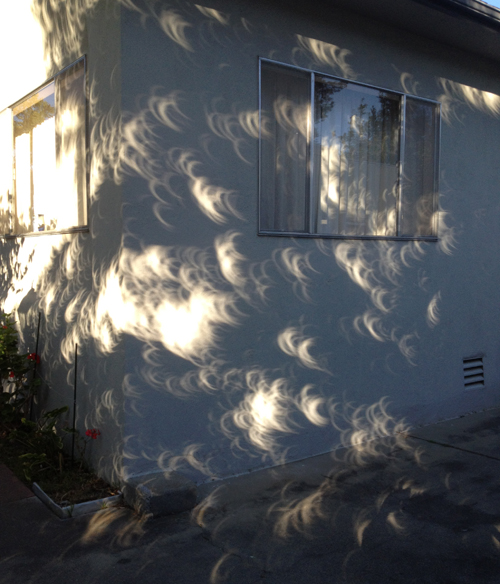 Colette Rudd -San Mateo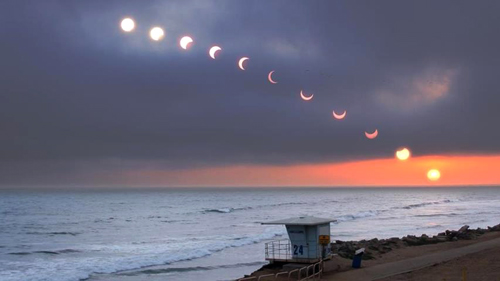 Eclipse sequence -Jim Nista, Santa Barbara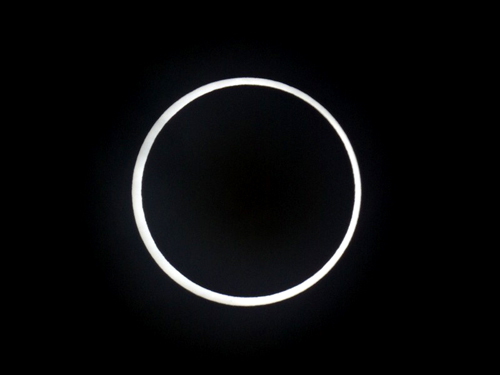 Ring of Fire -SMCAS member, Ron Cardinale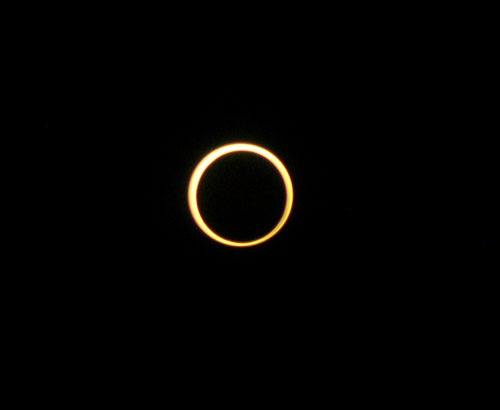 Annularity -SMCAS member, Mike Ryan
Eclipse/Sunspots -SMCAS VP, Channan Greenberg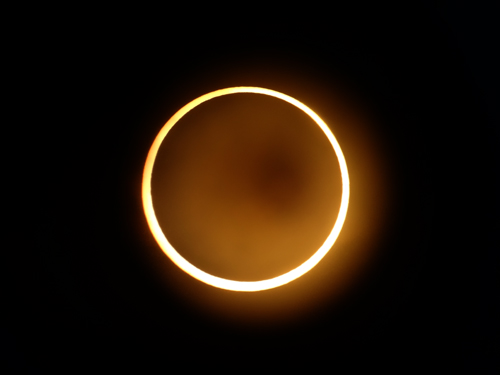 Annularity - SMCAS president, Ed Pieret.
See Ed Pieret's "Ring of Fire"
video
.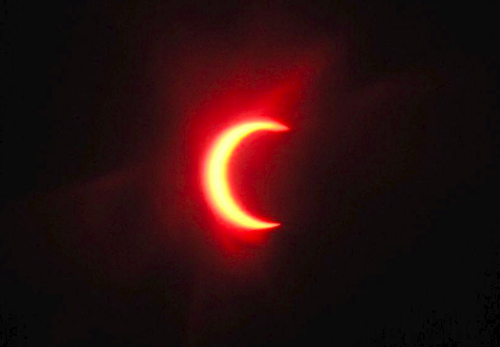 CSM student Qihui Lin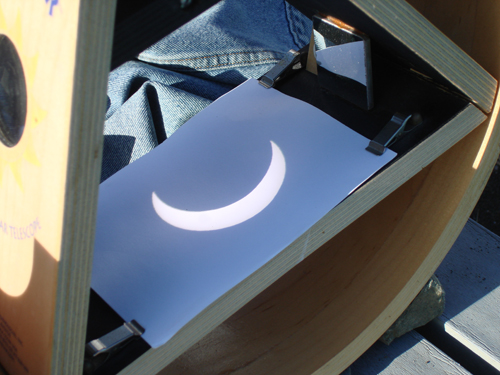 "Sunspotter" - CSM professor Darryl Stanford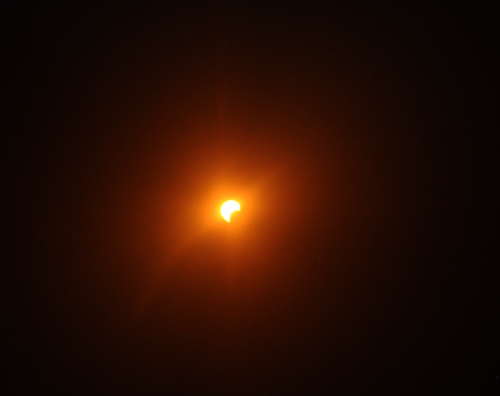 CSM student Cliff Yi
CSM student Brandon Ayala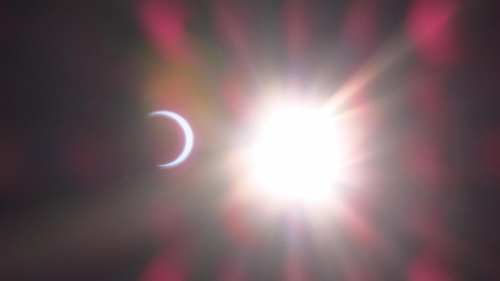 CSM student Quinn Sommer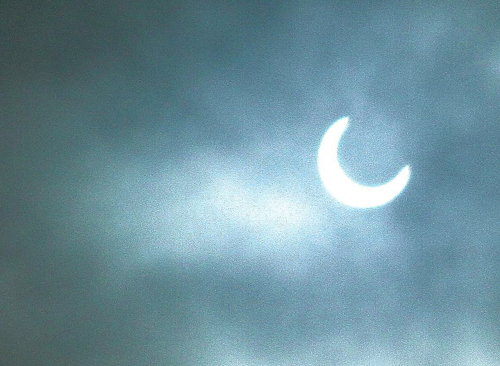 "Fog Eclipse" - Quinn Sommer's Mom
Eclipse House, Redwood City - CSM professor Matt Leddy
Pacifica eclipse - CSM professor Darryl Stanford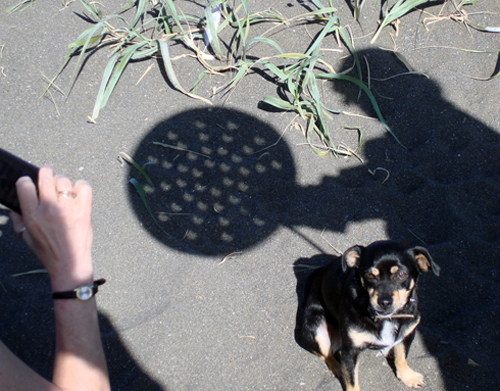 "Pizza Box Eclipses" - CSM professor Darryl Stanford
CSM student Kellen Martin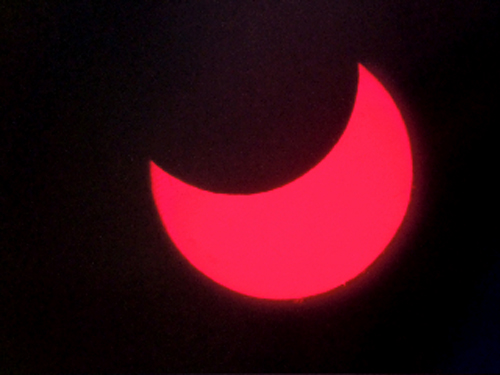 Half Moon Bay CA - Xiomara Jarvis