Meet the Staff
The required high school courses are taught by San Mateo Union High School District teachers. The teachers also monitor student progress in the program and advise students both in academic courses and career preparation.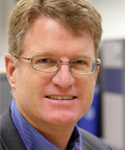 The Middle College principal is
Greg Quigley
. In addition to his Middle College duties, he serves as a district IEP specialist at all district high schools and he chairs the SMUHSD health, physical education and guidance councils. Mr. Quigley taught English at Aragon High (1991-2000) and served as the English Department Chair for four years. He earned a bachelor's degree in journalism from San Francisco State University, a master's degree in public administration from Notre Dame de Namur University in Belmont, and an administrative credential from San Jose State University.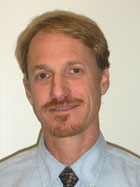 Greg Lance
joined the Middle College program in Fall 2011 as the Middle College English teacher and the junior advisor. Mr. Lance taught English at Hillsdale High for 18 years. While at Hillsdale, he developed and implemented the Senior Exhibition project and designed the Social Action Academy, integrating English and social science curriculum through a service learning approach. He earned a B.A. in English from U.C. Santa Barbara, and later earned two Master's degrees from Stanford University, one in Education and the other is East Asian Studies. He was recognized by the California League of High Schools as the Educator of the Year in 2010.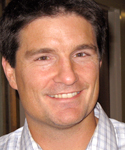 Michael Clardy
has taught at Middle College for 14 years. He started in 2000, then spent the 2006-07 school year teaching at his alma mater, Coronado High School In San Diego. Mr. Clardy teaches Economics, Government and U.S. History at Middle College and is the senior advisor. He earned a bachelor's degree in political science at St. Mary's College in Moraga and a master's degree from San Francisco State University.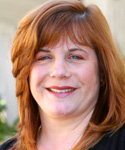 Laurie Carrasquedo
joined Middle College as the office assistant in March 2012.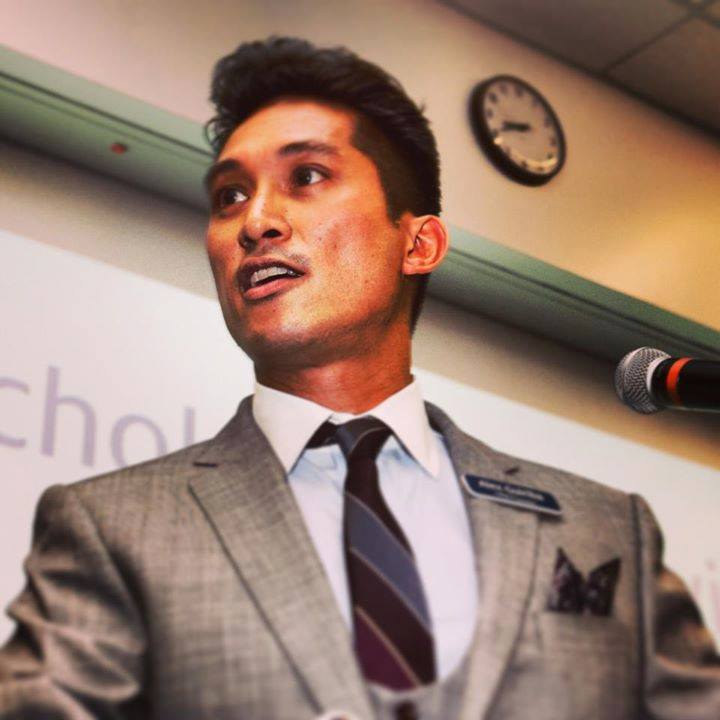 Alex Guiriba
is a CSM counselor and instructor who teaches COUN 121 and 122 courses for Middle College. Alex has previously spearheaded outreach and recruitment at CSM for 10 years. He gained valuable experience with high school student populations, parents, and high school faculty, staff, and administrators. He is a CSM graduate and he earned his certificate and associate's degree prior to transferring to UC Berkeley for his bachelor's degree. While working full-time at CSM, Alex earned his master's in counseling at San Jose State University.