Overview
Contact Us
Alex Guiriba
Interim Vice President
of Student Services
College Center Building 10
Room 482
csmvpss@smccd.edu
(650) 574-6118
Office Hours
| Day | Time |
| --- | --- |
| Mon-Thu | 8 am - 4:30 pm |
| Fri | 8 am - 12 pm |
Student Services at CSM collectively guides, develops and supports students from application, to graduation, to transferring to a university, and/or to career attainment.
Student Services performs its work by serving the whole student both inside and outside of the classroom, with an intentional focus on equity, social justice, and an intersectional approach to anti-racism work.
Student Services Values
Listening to students and improving our systems to best meet their needs.
Valuing and developing our team members, so we can best serve students.
Courageously pushing for social justice, which includes regular reflection and evaluation, acting with humility, holding our community accountable, extending grace, and striving for equity.
Creatively problem-solving to ensure all students can succeed.
A Message from the Vice President of Student Services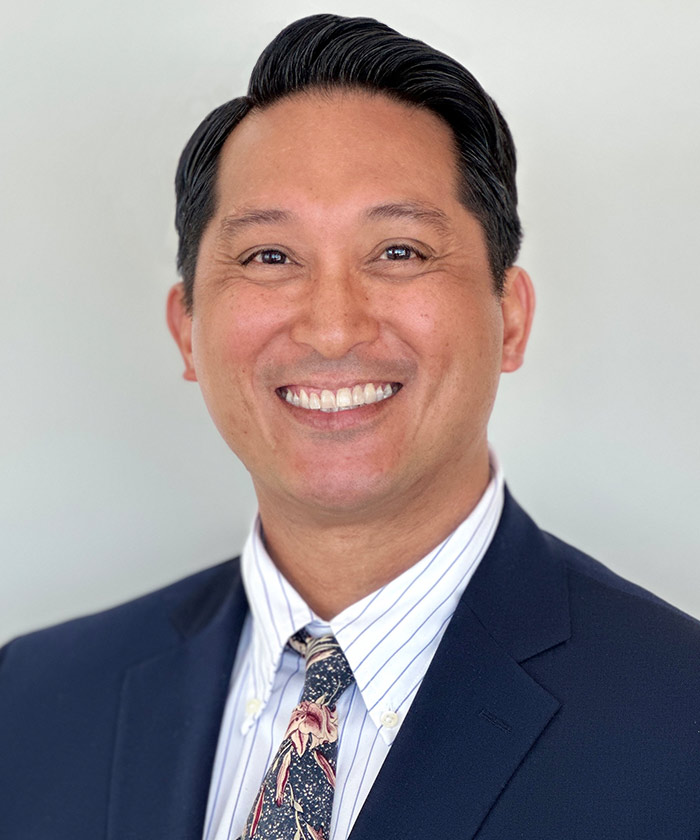 We are pleased that you are a part of the College of San Mateo (CSM) community and chose to pursue your educational, career, and personal goals with us.
We encourage you to take advantage of the variety of student support services at CSM. There are many programs, such as EOPS, the Wellness Center, Promise Scholars Program, Counseling Services, and Veterans Services, which are here to ensure you have everything you need to succeed.
At CSM, we are more than just a college. We are a community. We want you to get connected to our community by joining a Student Club with Student Life & Leadership
Development
, hanging out in the Center for Global Engagement, or connecting to an Academic & Career Community. We encourage you to become involved with college-sponsored activities and events as early as possible.
In addition, we want to make sure that you are familiar with a variety of processes and teams which are here to ensure all students are safe. Our policies are here to foster a safe learning environment for students, faculty, and staff.
Please become familiar with our
Student Conduct
process and
Title IX
(sex and gender-based discrimination. We aim to provide a learning environment where all community members are safe and respected.
Please contact our office if you have any questions about the support services available. I look forward to connecting with you, so please visit my office or office hours.
Your success is our success!
Alex Guiriba (he or him pronouns)
Interim Vice President of Student Services