Meet the Faculty & Staff
Faculty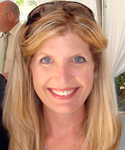 Leann Kennedy
Title:
Professor, Simulation Educator
Degrees:
BSN: San Diego State University;
MSN: University of Phoenix
;
Post-Graduate Healthcare Simulation:

Boise State University
Career Highlights:
I practiced one year on a med-surg floor before going into the intensive care unit. I practiced in cardiovascular critical care for approximately 15 years, with the occasion to work in other arenas. My last ten years on the floor I developed two vascular access programs. These programs allowed patients to receive PICC access at the bedside. The programs also streamlined education needed for discharge teaching. After completing my master's degree, I became responsible for the nursing student summer internship program at Palo Alto Veterans Affairs. I found my true calling working part time as a clinical instructor for both SJSU and CSM. I was hired by CSM full-time in January 2016 for as the Simulation Educator. I work mostly with first-year nursing students in skills lab, as well as pediatric simulation, and competency simulations for all students. I am nearly completed with a nine unit post-graduate certification for simulation education through Boise State University.
Hobbies:
When I am not working, I enjoy jewelry making and am learning metalsmithing. I am also busy with my two sons and my husband enjoying the Half Moon Bay Coast side.
Quote: "I have an almost complete disregard of precedent, and a faith in the possibility of something better. It irritates me to be told how things have always been done. I defy the tyranny of precedent. I go for anything new that might improve the past." – Clara Barton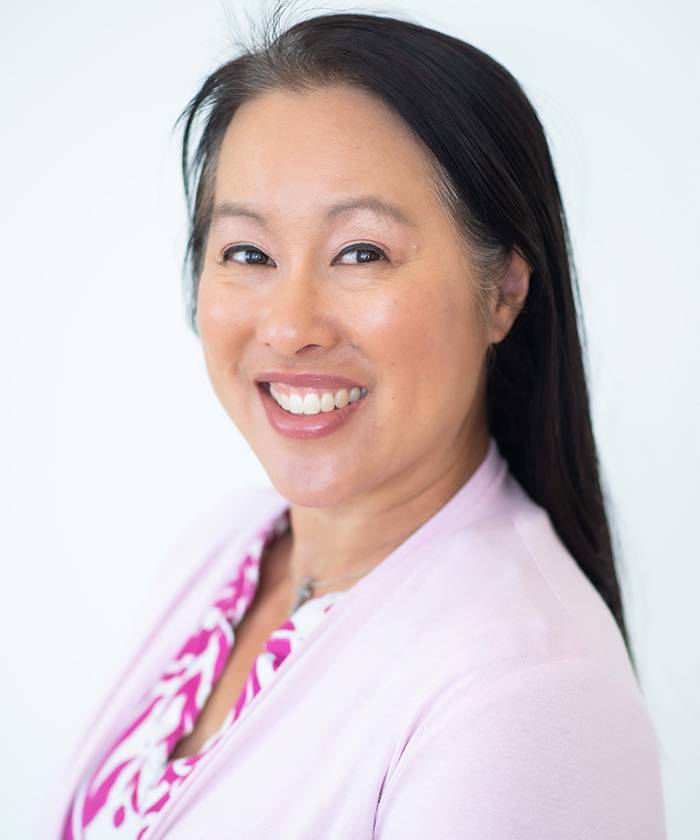 Melinda Nguyen
Title:
Professor
Degrees:
Melinda completed a Masters in Nursing program at the University of San Francisco in 2006. She earned her Bachelors of Science in Psychology in 1999. In 2017 she become a certified medical-surgical registered nurse.
Career Highlights:
Melinda has been working as a registered nurse since 2006. Prior to joining the full time faculty team at the College of San Mateo in 2018, she worked as a staff nurse at the San Medical Center for 12 years. She was also a home health nurse with he New Haven Home Health Agency and taught nursing students as an adjunct faculty.
Teaching Experience

: Melinda taught a variety of nursing courses as an adjunct professor at the California State University East Bay (CSUEB), San Francisco State University (SFSU), College of San Mateo (CSM), and University of San Francisco (USF). While at USF, she was the sophomore level 1 clinical lead faculty with entailed being responsible for 6 to 8 other clinical instructors and about 100-120 students each semester

. She also served as the part-time faculty union representative for the USF School of Nursing & Health Professions (SONHP).
Hobbies:
Melinda likes to read, color, spend time with friends, do hot yoga, and get a lot of quality

s

leep.
Quote:
"Hardships often prepare ordinary people for an extraordinary destiny."
–
C.S. Lewis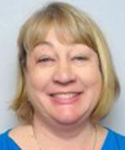 Natalie Waechtler
Title:
Professor
Degrees:
ADN from Oklahoma State Institute, Bachelor of Science in Nursing and Master's in Nursing Education from California State University, Dominguez Hills.
Career Highlights:
Began my nursing career on an orthopedic, neurological and medical-surgical unit. Trained in critical care at Mills Hospital and performed on a telemetry unit and was ACLS certified. Worked in Oncology unit and Assisted Nursing Facility. Nursing career in home care for 25 years which also included a stint in discharge planning and on call in hospice. Case manager in the field for home care and functioned as intake and charge nurse. Spear headed SBAR committees. Focus in wound care specializing in Wound Vacs and ostomy care. Course manager and clinical instructor for Nursing 211 Introduction to Nursing and Nursing 212 Concepts of Homeostasis in Nursing. Clinical Instructor for Nursing 241Advance Medical-Surgical Nursing and 242 Leadership/Management in Nursing.
Hobbies:
Walks along the coastal trail with my Sheltie, yoga, wreath making, watercolor and baking. Going out to tea with girlfriends. Spending time with my family, home is where the heart is.
Quote:
"The future can be different if we choose to make it so." "To really be of help to others we need to be guided by compassion."
–
His Holiness the 14th Dalai Lama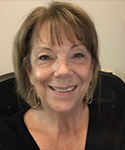 Janis Wisherop
Title: Interim Director
Degrees: A.S. from Skyline, bachelor and master degrees in nursing from University of San Francisco
Teaching Experience: CSM Clinical Instructor - Professor from Spring 1994 to present.
Career Highlights: Started nursing career at UCSF on the neurosurgical unit. Worked as blood banking nurse and in home care. Serves as faculty advisor for the Nursing Student Association and has served as Assistant Director of the nursing program. Passion for teaching includes involvement in community projects and service learning and coordinating projects with agencies serving seniors and the African American community. Serves as Board Member and Secretary for Heart and Soul (a consumer-run mental health agency). Directly involved in Stamp Out Stigma. In May, 2008, awarded Hero in Health for the African American Community Health Advisory Committee.
Hobbies: Gardening, watercolor, home improvement projects and estate sale shopping! Enjoys spending time with friends and family and love the outdoors—any activity that doesn't involve heights!
Quote: "The mediocre teacher tells. The good teacher explains. The superior teacher demonstrates. The great teacher inspires." – William Arthur Ward
Judith Cheung
Title: Staff Assistant

Kylin Johnson
Title: Laboratory Technician

Melissa Risso
Title: Nursing Counselor