Meet the Faculty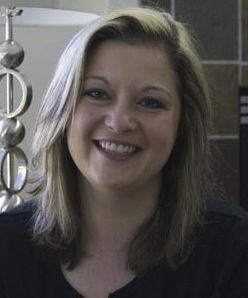 Michelle M. Brown
Title:
Associate Professor, Broadcast & Electronic Media
Degrees:
M.A., San Francisco State University; B.A., Central Michigan University
Teaching experience:
Since 2004
Career highlights:
2011 Nor-Cal All Star at Sacramento Int Film Festival; 2010 Cinépoem Arts Award at Berkeley Video & Film Festival; 2008 Emmys Foundation Fellow, Academy of Television Arts & Sciences; 2008 Finalist, Masterminds Arts Competition,
SF Weekly
Hobbies:
Digital film-making, old time hockey fan, voice acting, stand up comedy
Quote:
"Don't hate the media, become the media." - Jello Biafra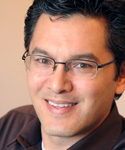 Randy Tan
Randy Tan is an experienced industry professional and adjunct faculty member in Broadcast & Electronic Media. Here at CSM, Randy teaches studio and field production, audio courses, and lighting for studio and field. He earned his master's degree from San Francisco State University's Broadcast & Electronic Communication Arts Program, where he also teaches undergraduate production courses.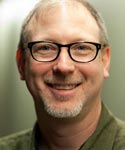 Jeff Severtson
Title:
Adjunct Professor, Digital Video
Degrees:
M.A., New York University, B.A., UC Irvine
Teaching experience:
Since 1994
Career highlights:
Executive Producer of Video, Adobe Systems, Inc., Feature Film editor - Banana Brothers, directed by Girija Shankar
Hobbies:
Reading, gaming, & gardening
Quote:
"A photograph is always invisible. It is not it that we see." - Roland Barthes