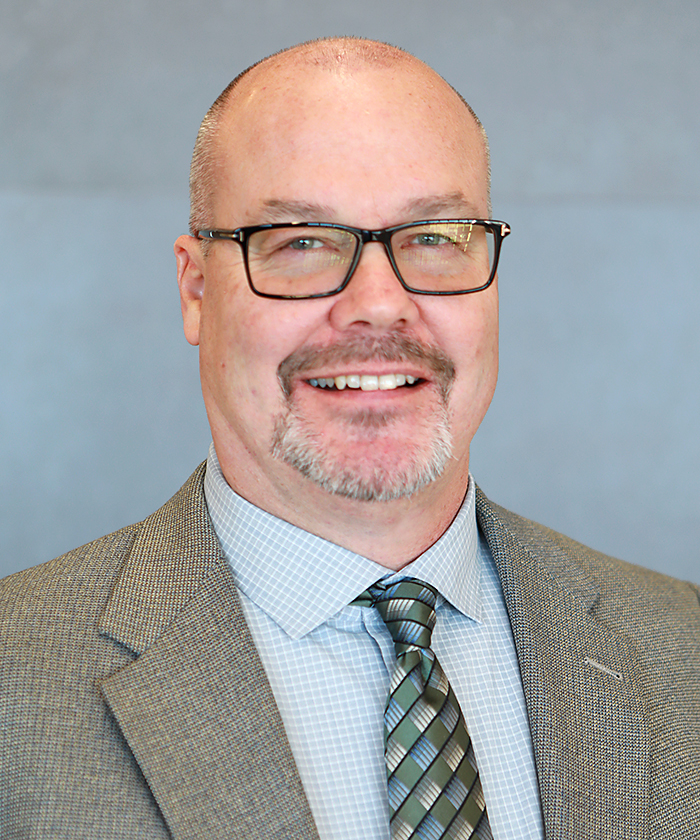 Mike Holtzclaw
Title: Vice President of Instruction
Responsibilities: Oversees all College instructional offerings to meet student, program, community and enrollment needs; provides leadership responding to accreditation standards and college initiatives; collaborates in strategic planning, policy development, and resource allocation; oversees evaluation procedures for instructional faculty, staff, and administrators; supervises development of institutional publications (College catalog, class schedules, and state reporting documents)
Years at CSM: Since 2019
Education: B.A. International Affairs, Lewis & Clark College; M.A.; Ph.D. Geography at The Ohio State University
Other Interests: International travel, learning new languages and cultures, gardening, reading and sports.