Candidates
Arielle Smith and Teresa Morris, Candidates for Academic Senate Co-Presidents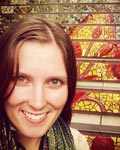 Arielle has spent the last six years as a counselor at CSM, and the last two serving as the Academic Senate President. As a result of all the initiatives and roles that she has been involved in on campus and at the district, Arielle is interested in continuing in the role of co-Academic Senate President. She feels that the AS President serves as an advocate and intermediary to represent the interests of fellow faculty to administration, as well as providing a platform to be able to effect meaningful change so that all faculty, both full and part time, are better able to serve our students.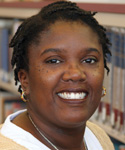 Teresa has been on the library faculty since 2006 and served as CSM curriculum chair from 2011-2021. In her work as librarian and as curriculum chair, she has collaborated with faculty from all divisions concerning curriculum, resources and student success initiatives. As co-Academic Senate President, she plans to bring her knowledge of instructional processes and practices to help guide the Academic Senate towards its goals in AY 21-22.
Arielle and Teresa are hoping to make progress on revising the release time process, our faculty hiring process, look at equity gaps and resources among our programs, review and suggest equity focused academic policies, and continuing the momentum of working on faculty centered and equity focused goals.

Arielle will be out in Fall 2021. Teresa has plenty of experience in Academic Senate business to help maintain continuity until she returns.
Jesenia Diaz, Candidate for Academic Senate Vice President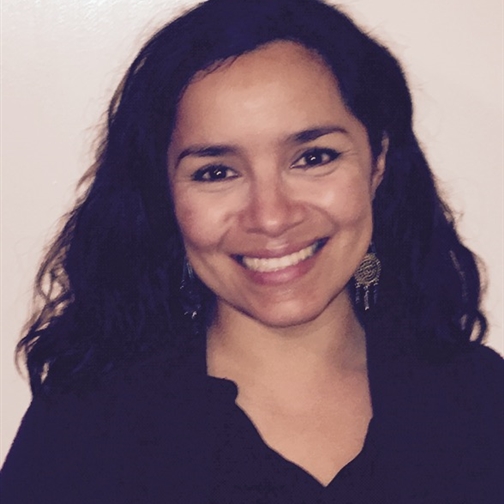 I have been a counselor at CSM since 2012. In my time at CSM, I have served on the Scholarship Committee, Financial Aid appeals committee, Innovation Grant committee, and co-chaired the Library Advisory Committee. I am interested in the role of AS Vice President because I would like to be more involved with participatory governance overall, and lend my faculty perspective to the various issues that come before the Senate. Thank you for your consideration.
Stephen Heath, Candidate for Academic Senate Treasurer
I am excited to accept the nomination to run for Treasurer. I have been a member of Academic Senate since 2017 and have been impressed with our numerous accomplishments while I have been a member. I am particularly motivated to work on supporting its efforts as Treasurer.

I teach accounting and finance courses here at CSM. I am a Certified Public Accountant, Accredited in Business Valuation, and a Certified Financial Forensic Analyst. I have consulted on accounting and intellectual property valuation issues for roughly 25 years. Primarily, I value intellectual property in the context of commercial litigation and conducted business valuations, many times in the context of International Arbitrations. I have testified in Federal and State courts and in various arbitrations regarding accounting and valuation issues. I have worked on large engagements here in the Bay Area, New York, Chicago, Miami, Paris, Brussels, and the Hague to name few.

Prior to coming to the College of San Mateo, I was a Director at the Berkeley Research Group in their intellectual property division. I also worked in the tax department at Arthur Andersen, and within PriceWaterhouseCoopers' hospitality group where I valued hotels. I graduated from the University of California Berkeley with a B.S. degree in Business Administration. Finally, but just as important, I am the product of community college. I dropped out of high school my sophomore year and later enrolled in community college when I was 22. I spent four years at San Jose City College working my way through rudimentary math and English courses with the goal of transferring to a four year university. During my career in litigation I returned to community college to take the necessary courses in order to sit for the CPA exam.

All combined, I believe I have a unique range of experience that I can bring to the Treasure position within the Academic Senate.
Daniel Keller, Candidate for Academic Senate Secretary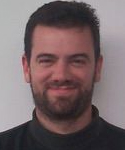 In my 21 years at College of San Mateo, I have served three terms as a senator in the Academic Senate, and I have been serving as secretary since 2018. Despite all of the challenges of the past two years, I am excited by the positive energy and new projects that so many faculty and staff are bringing to these meetings. Serving as secretary allows me to stay current with all of these new projects, and I would like to continue serving for the coming term.