Meet the Staff
Sylvia Aguirre-Alberto
A counselor for EOPS and the Multicultural Center, Sylvia Aguirre-Alberto has counseled students for twenty years. She particularly enjoys working with students who are non-native English speaking-she is bilingual Spanish-speaking-AB540 and foster youth. In addition to counseling, Sylvia instructs CRER 121: Planning for Student Success. A graduate of College of San Mateo, Sylvia holds an associate's degree in Social Science, a bachelor's degree in Human Development and a master's degree in Counseling, both from California State University, Hayward. When she is not working, Sylvia enjoys time with her large extended family.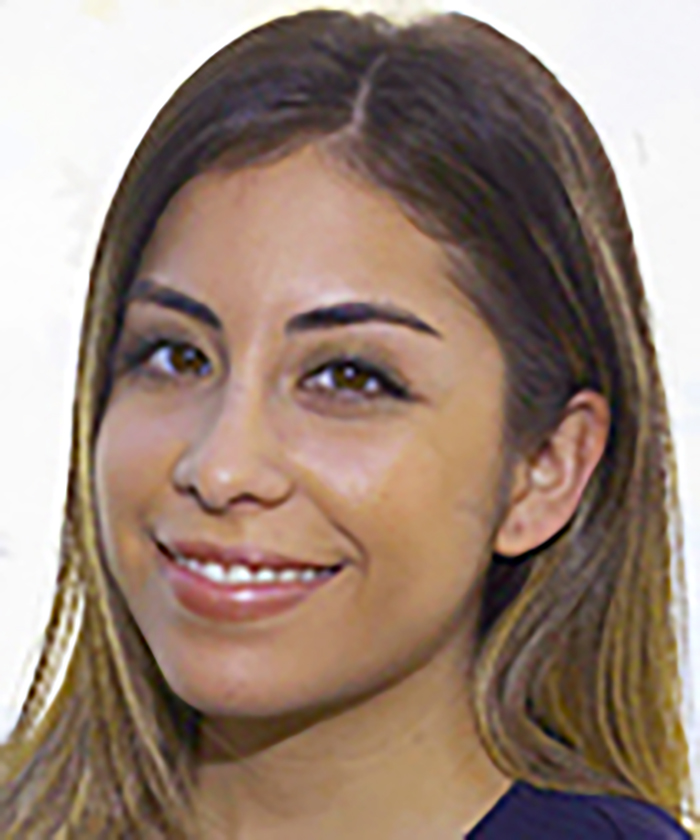 Arianna Avendano
Arianna Avendano earned her BA degree in Psychology from California State University East Bay and AA from CSM. She first began working with students when she served as a student ambassador for the Community Relations and Marketing Department. Arianna was the keynote speaker for the 92nd CSM Commencement in 2014. She takes great pride in being a San Mateo native and being able to give back to her community. She is bilingual, a certified sexual assault counselor, experienced meditator and health enthusiast. Arianna is aware of the multiple obstacles that arise for students and she hopes to provide both knowledge and support to students who need that extra guidance. On her spare time she loves spending time with her 3 nephews and 3 nieces.
Katrina Evasco
Katrina Evasco, one the Program Services Coordinators for EOPS, is a Los Angeles native that has worked with students in the Bay Area for over 9 years. She has a passion for serving students that have been traditionally marginalized because she believes that they will the ones willing to take the risk to change the world. Coming from an immigrant family, Katrina was a first generation college student. She attended San Francisco State University where she received her Bachelor of Arts in Asian American Studies. She went on to pursue her Master's Degree in Education at UCLA. She was a high school teacher for several years and then she realized that her students needed as much support at the college level. She took on a new path by working at a college and she is excited to be a part of EOPS.




Not Pictured
Krystal Romero, Dean of Counseling, Advising and Matriculation
Roxana Rugliancich, EOPS Counselor
Ruth Turner, EOPS Coordinator/Counselor
Michelle Carranza, Office Assistant
Warren Shelby, Retention Specialist
Volunteer Tutors
Anthony Speccia
Barsin Eshaghi Gharagoz
Gina Mireles
Kelly Ochoa
Michael Wallace
Xi "Vicky" Li
Advisory Committee
Patricia Brown, San Mateo Adult School
Stella Chau, Human Services Agency
Melina Cortez, Human Services Agency
Tim Doyle, San Mateo Adult School
Terri Fenech, San Mateo High School
Lorena Gonzalez, College of San Mateo PUENTE Project
Joyce Lynn, Capuchino High School
Claudia Menjivar, College of San Mateo Financial Aid
Susan Merport, Hillsdale High School
Mike Mitchell, College of San Mateo Transfer Services
Christian Navarro, Peninsula High School
Laurie Tezak, Aragon High School
Fred Thompson, San Mateo Adult School
EOPS/CARE Program Staff