Job Preparation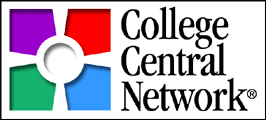 Use these links to help prepare for your career or job: write your resumes and cover letters, practice interviewing, find resources, and learn about today's job readiness essentials.
College Central Network (CNN)
Search and apply to jobs open exclusively to CSM students, from any mobile device.
Use the resume builder and career portfolios, along with advice documents, videos and podcasts to build up your skills.
Practice your interview skills, review questions, and fine tune answers to ace your interview.
California Employment Development Department (CA EDD)
Resources for different types of job seekers, local career fair and workshop information, labor market information, and more.